2023 Paris Infraweek, oct 9 - 13
SHIFTING THE FRONTIERS IN INFRASTRUCTURES: THE NEW PARADIGMS
The Paris Infraweek is the unique European Infrastructure Network bringing together the most influential global players of the infrastructure financing – LPs, GPs, lenders, arrangers, multilaterals infrastructure developers, lawyers, as well as government officials, etc.- during a whole week of 50+ dedicated roundtables and workshops featuring 250+ high-level speakers from all over the world.
[Plenary Session 1] The new Frontiers in Infrastructure: which Assets for which Needs?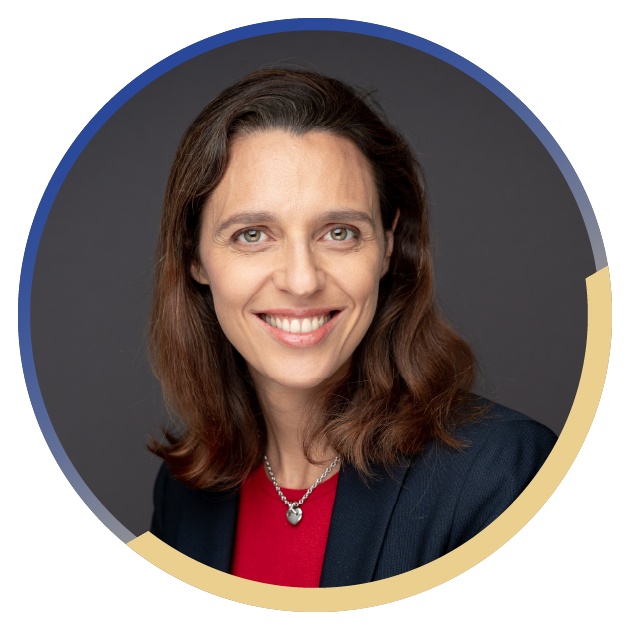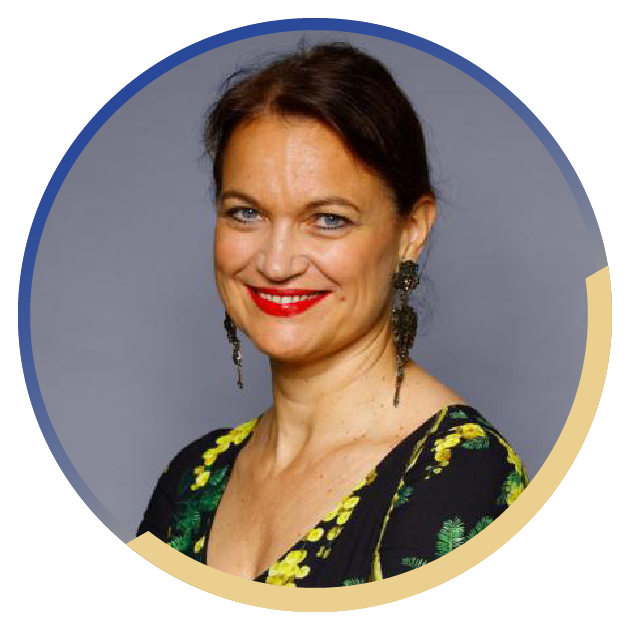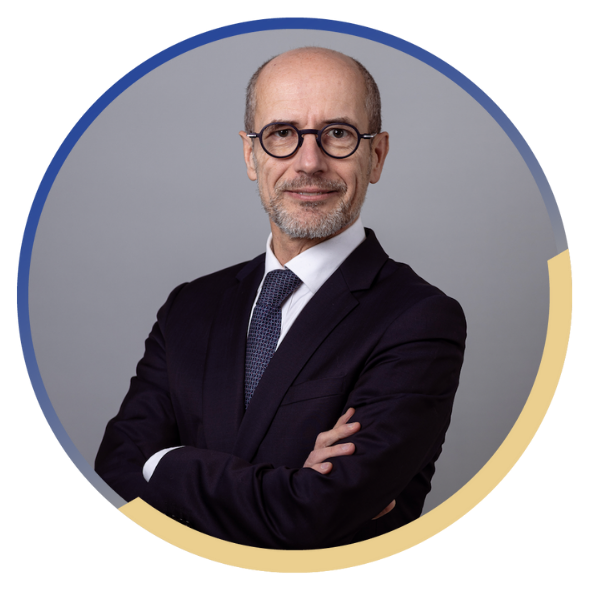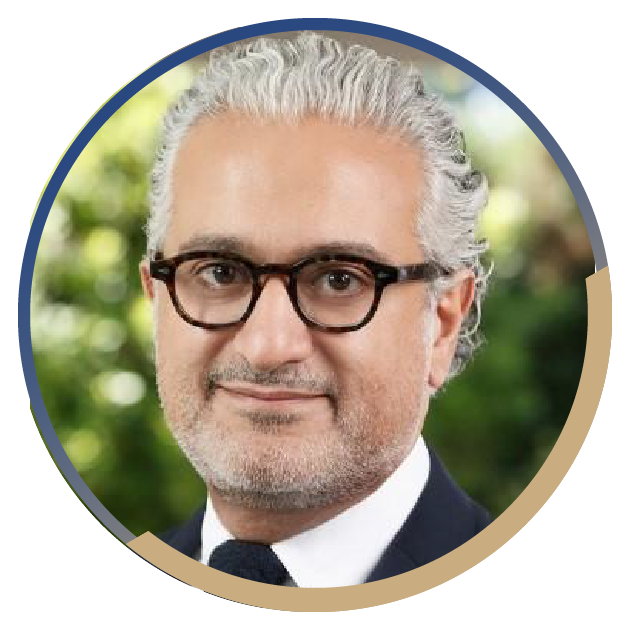 Welcome 2023-2024 Class of the IFC - EUROPLACE - DAUPHINE Program
[Plenary Session 2] ESG Regulatory Backbone: How to Channel the Funding?
Structuration Financière et Juridique : Nouveaux Modèles de Financement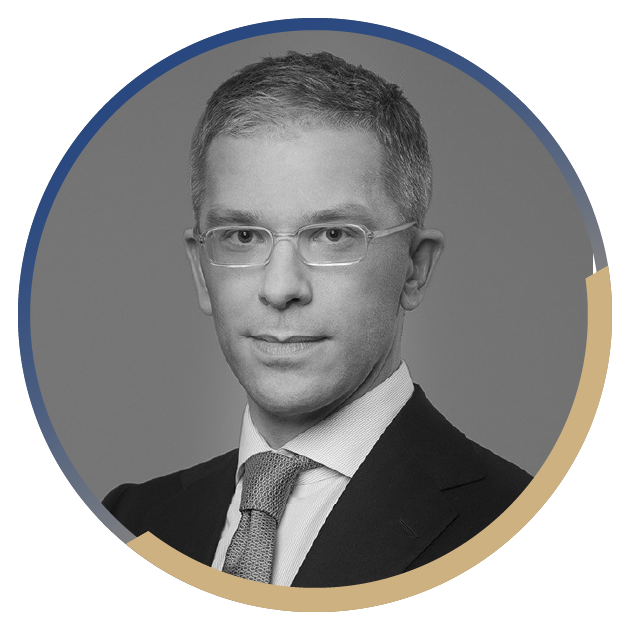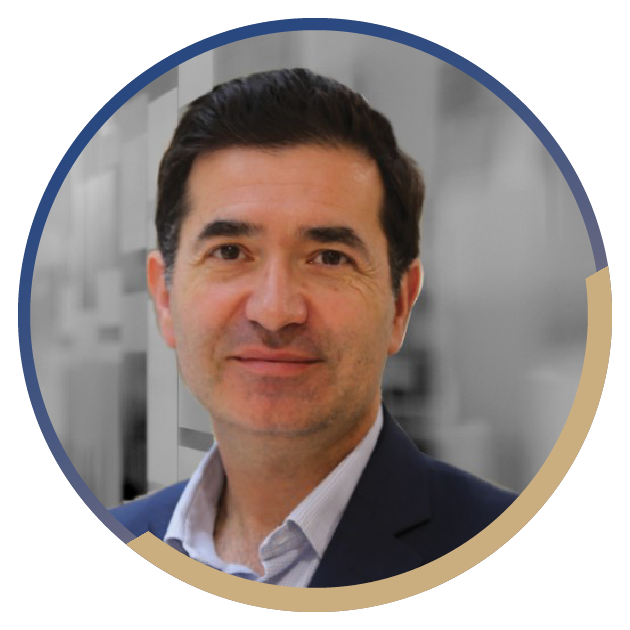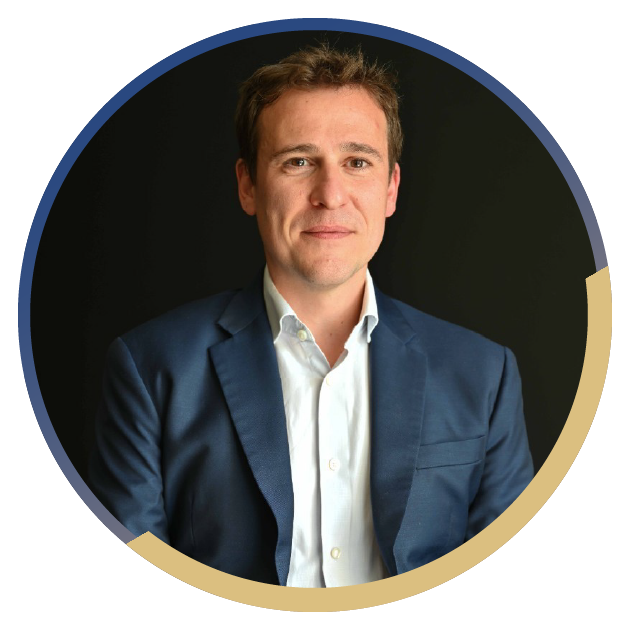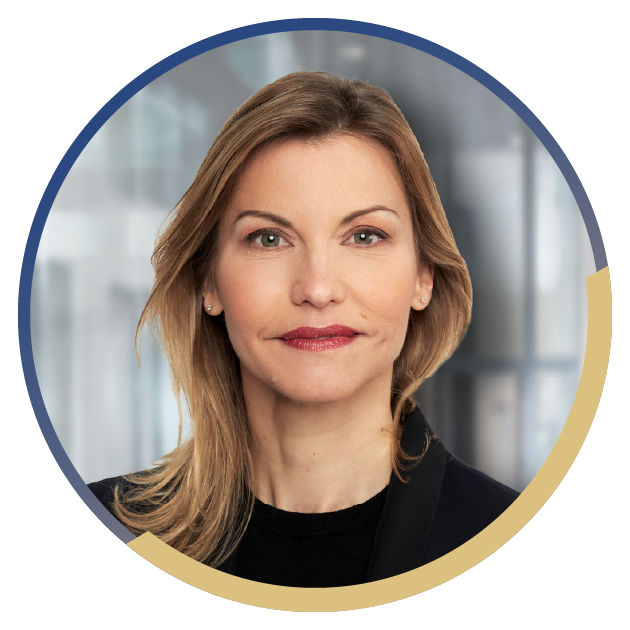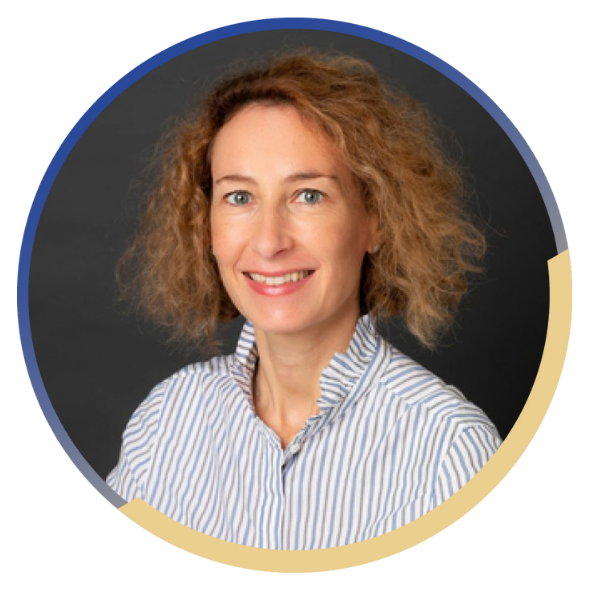 [Plenary Session 3] Energy Transition: Defining the new Playground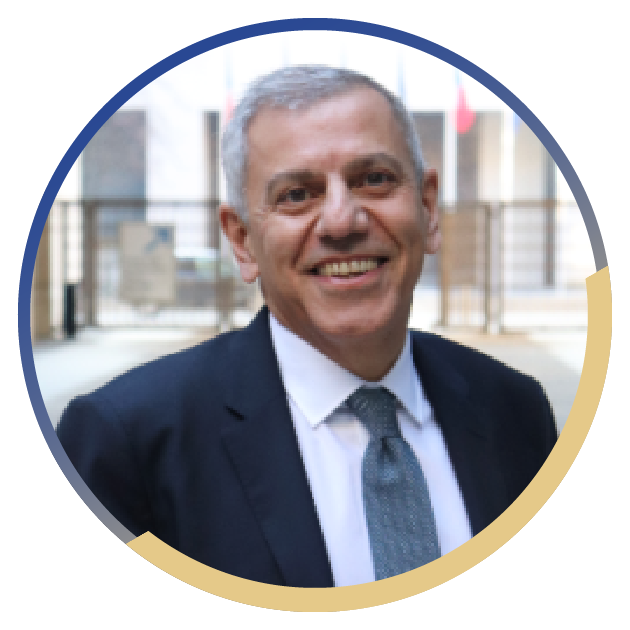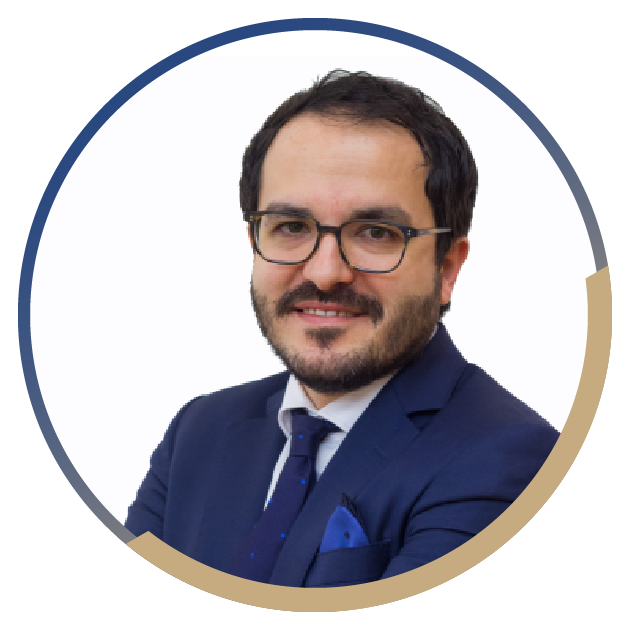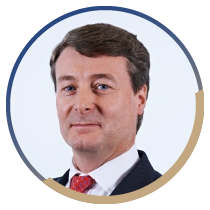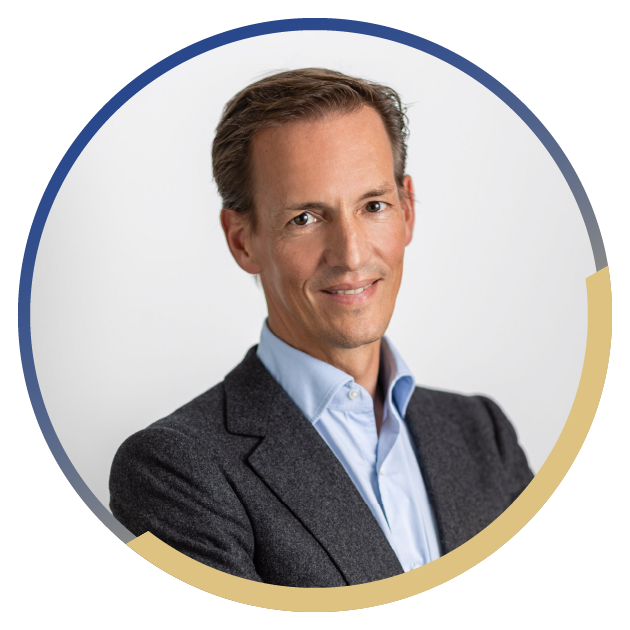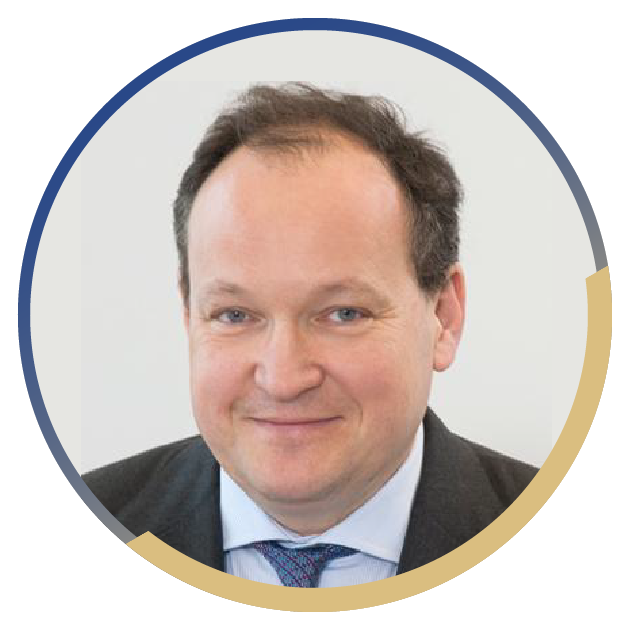 Connecter les Territoires : la Mobilité Ferroviaire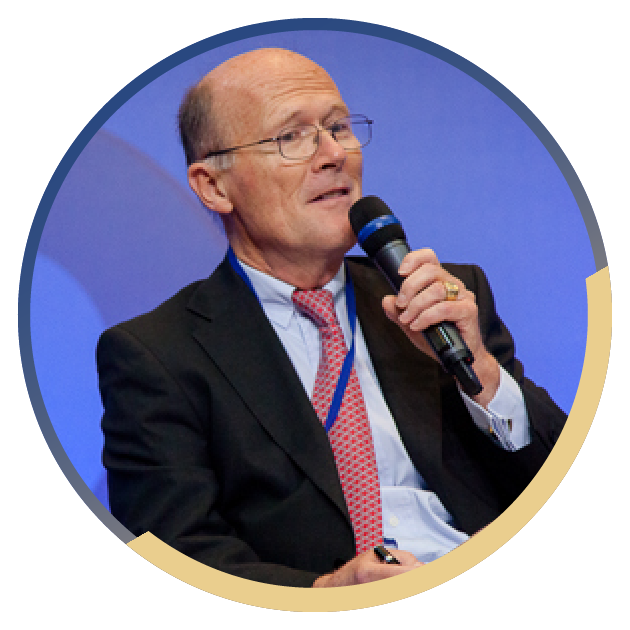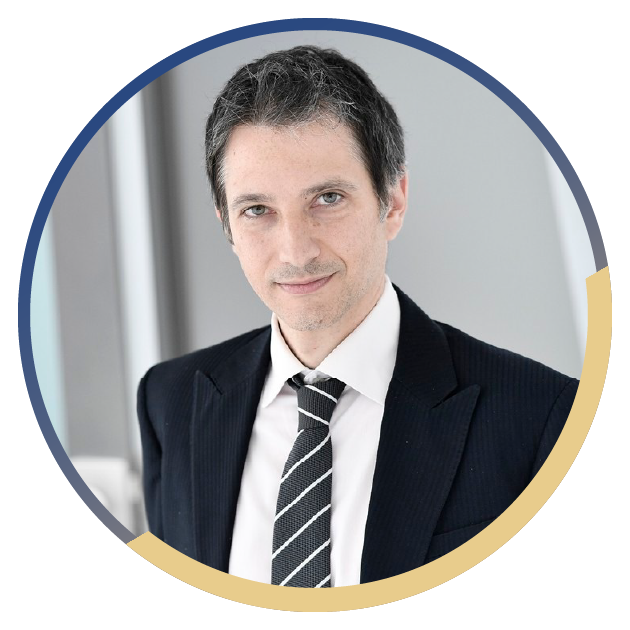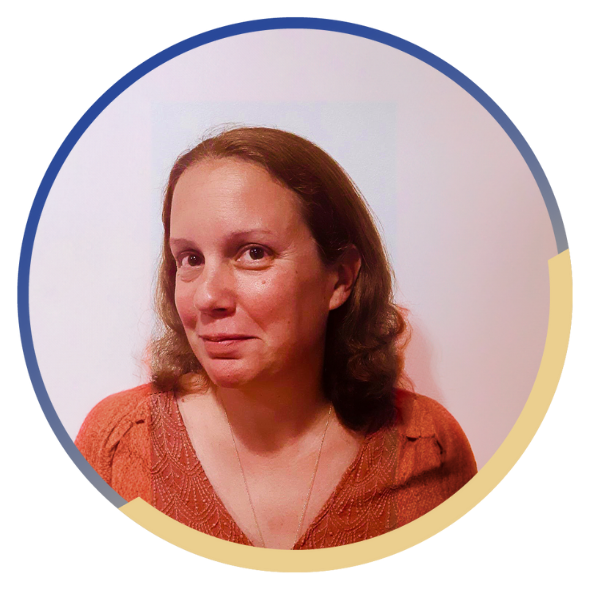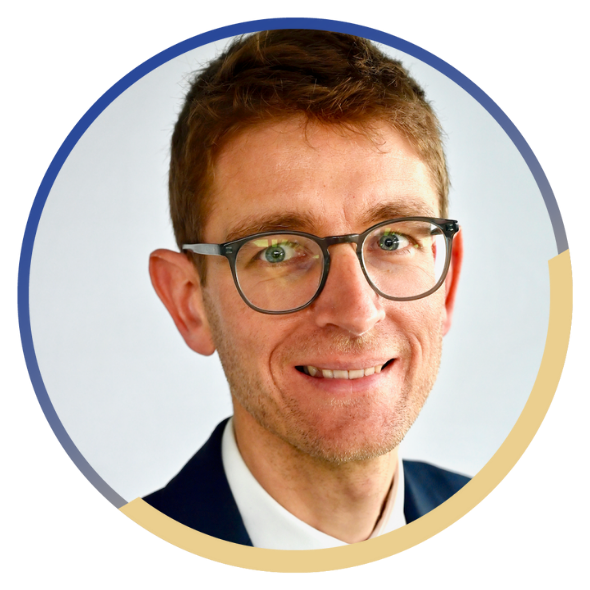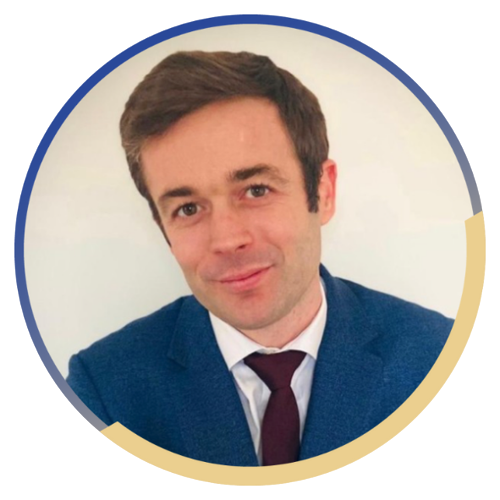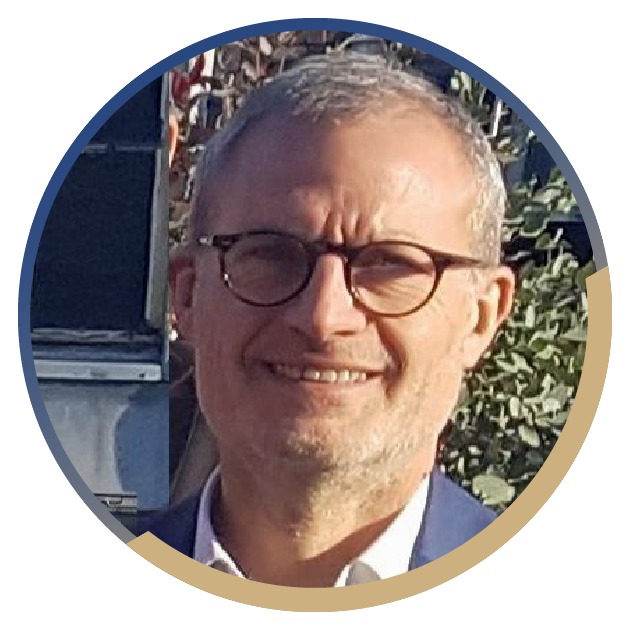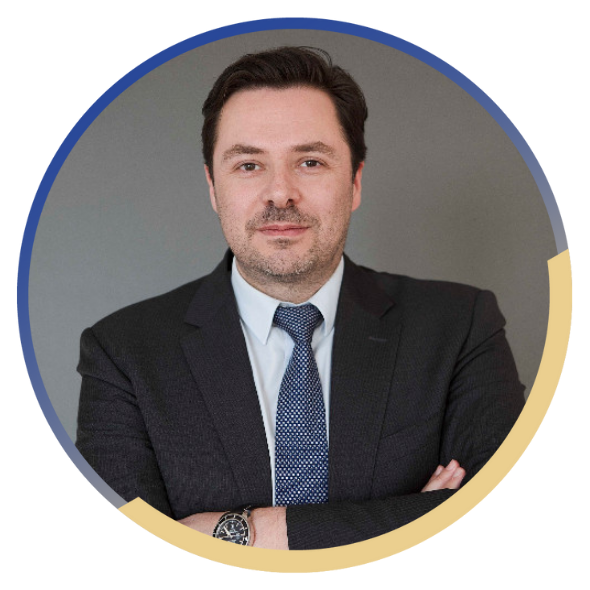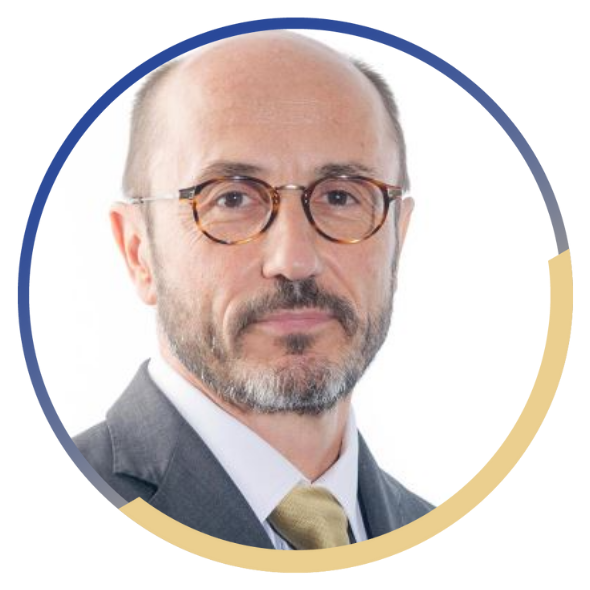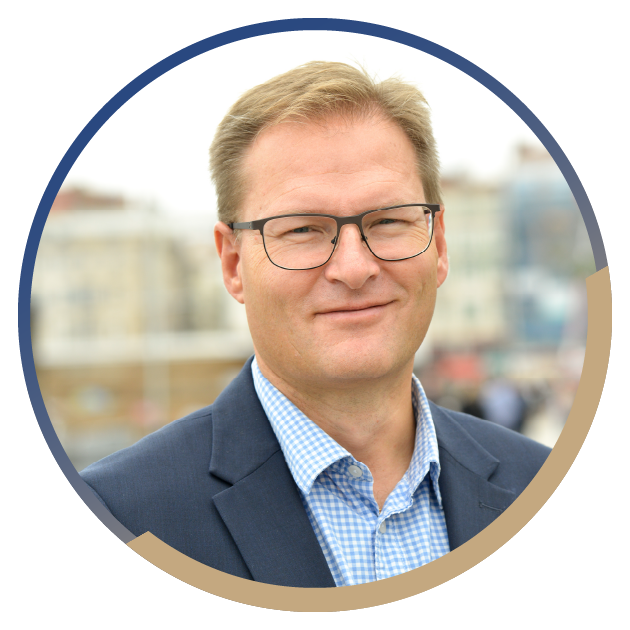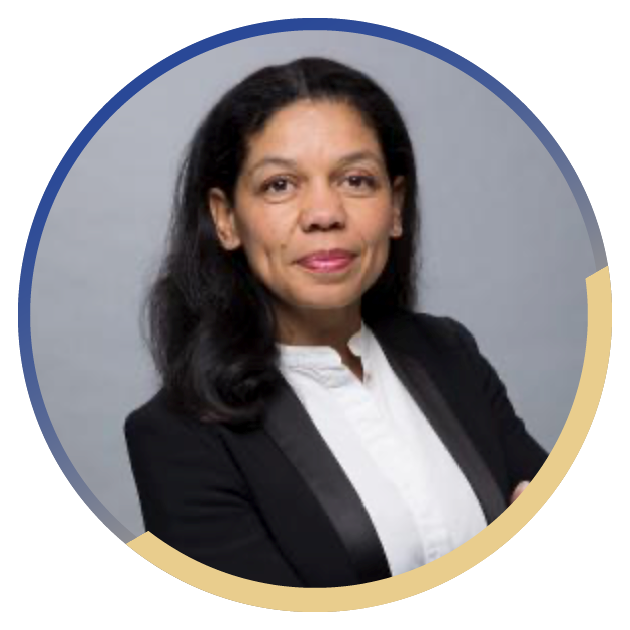 [Plenary Session 4] Tech in Infra: Designing the NextGen Assets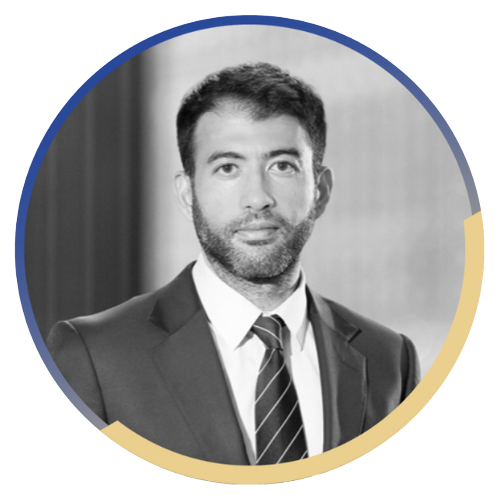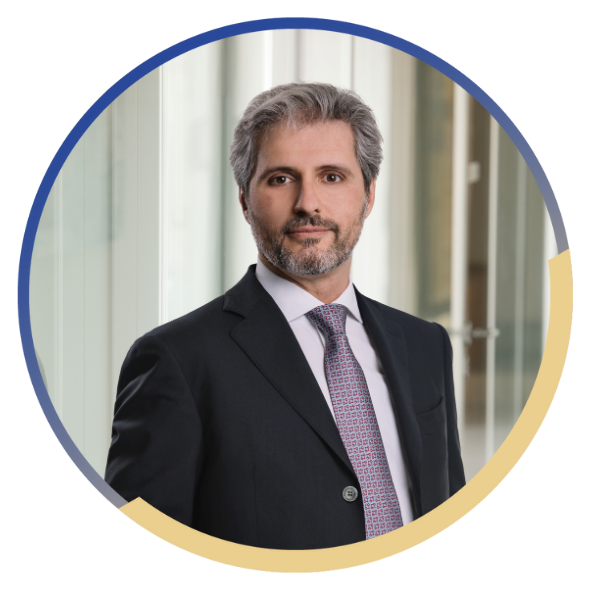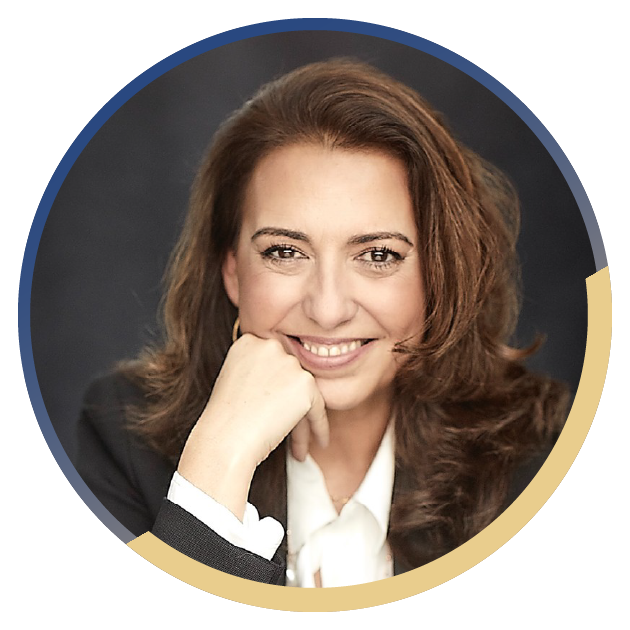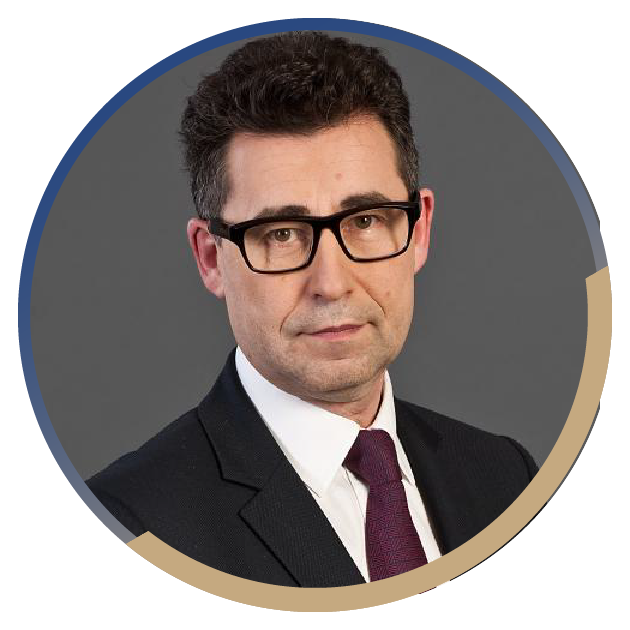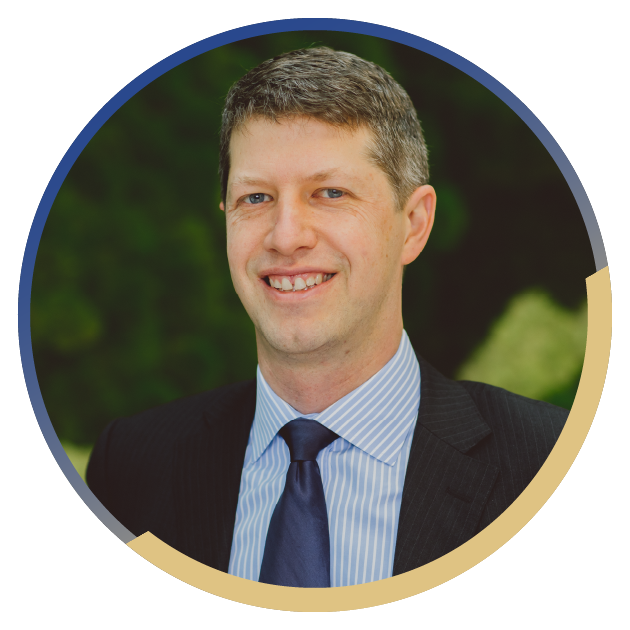 [InfraNextGen] Awards ceremony for the Infrastructure Young Professionals
Country spotlight : CEMAC-PREF
[Plenary Session 5] Unlocking Private-sector Financing in Emerging Countries Infrastructure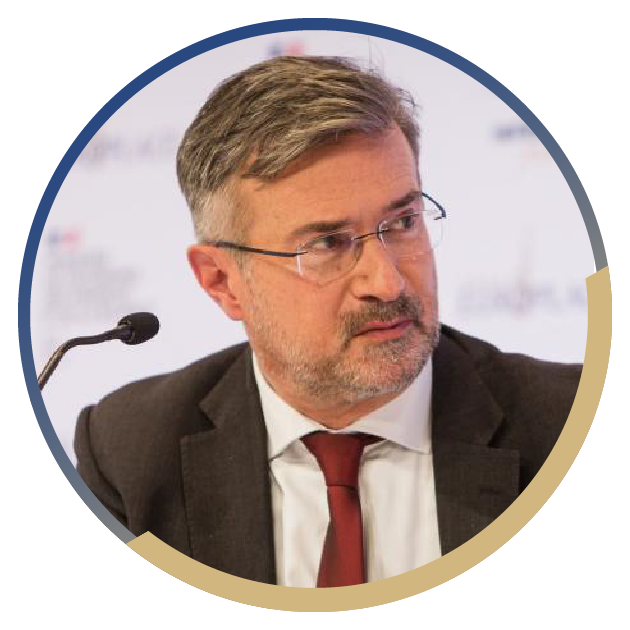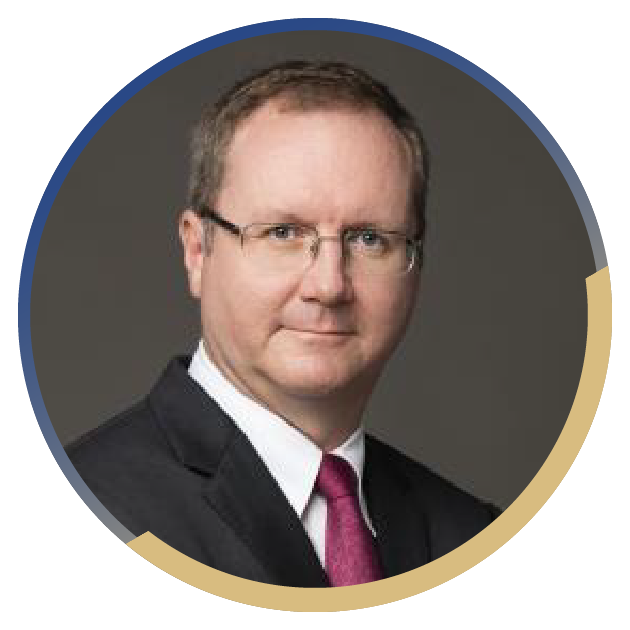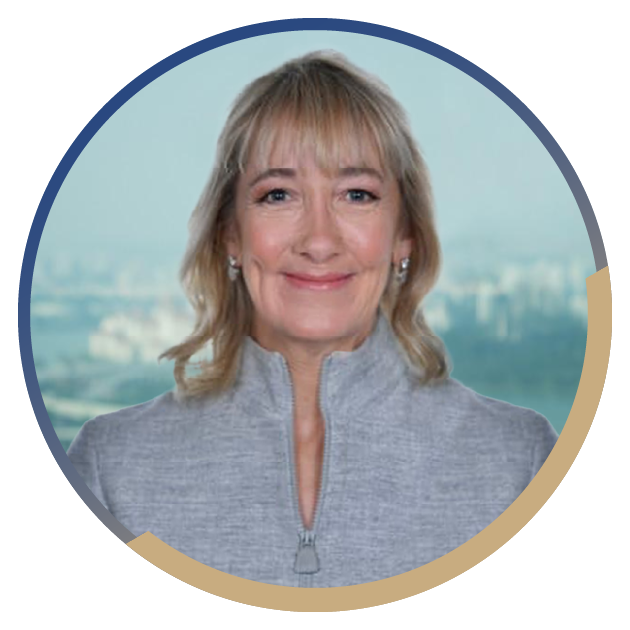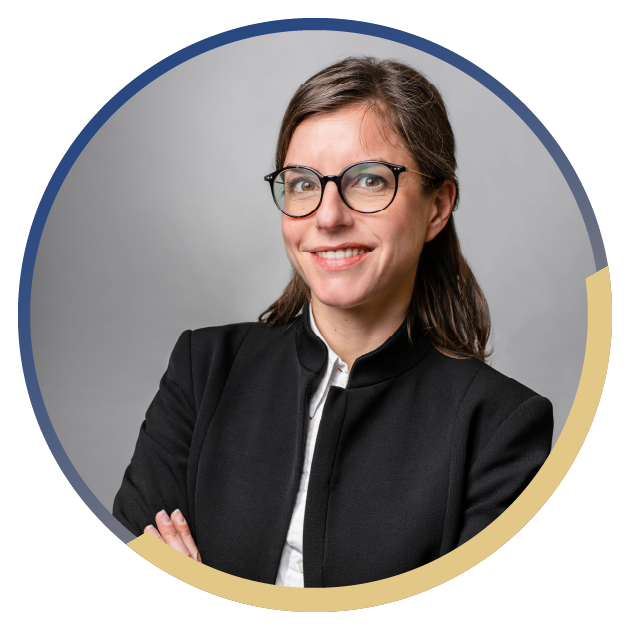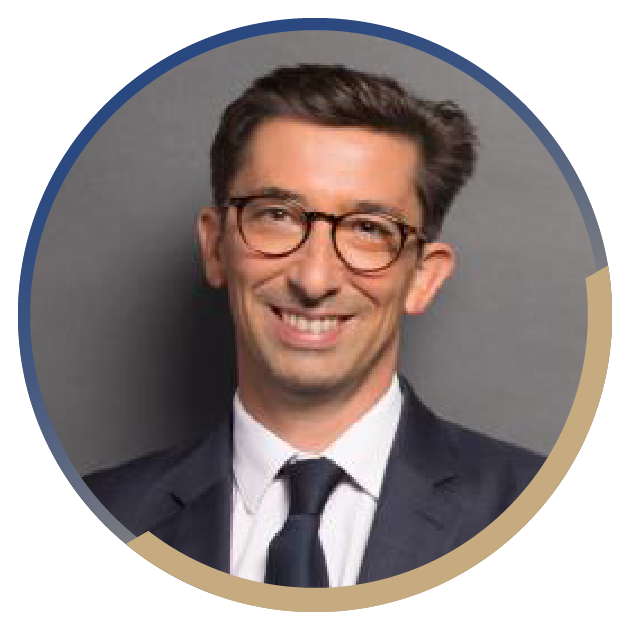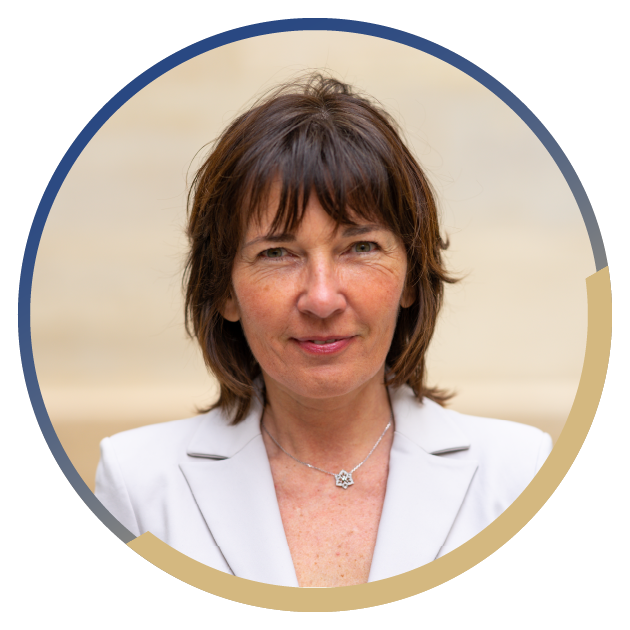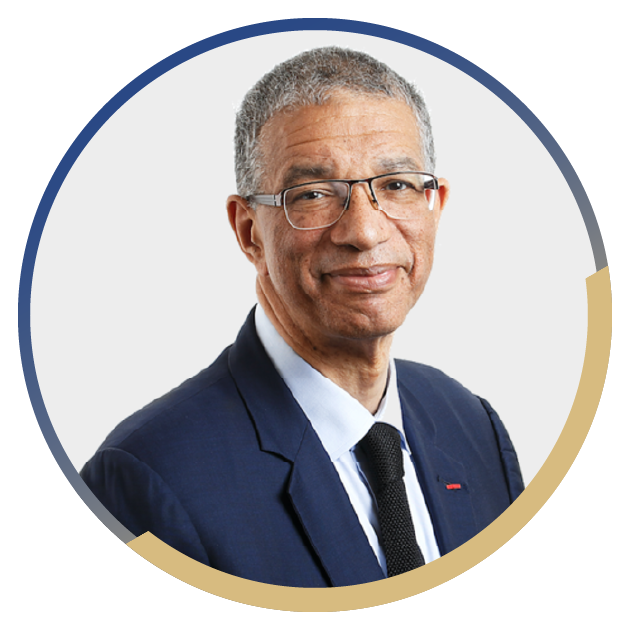 [Discussion] Hydrogen Energy Global Initiatives
[Closing Session] Decarbonizing Infrastructures: Solutions for a Greater Impact
AIFP - Exploring Innovative Paths to Finance African Infrastructure, Insights from PPP Experts Across 18 African Nations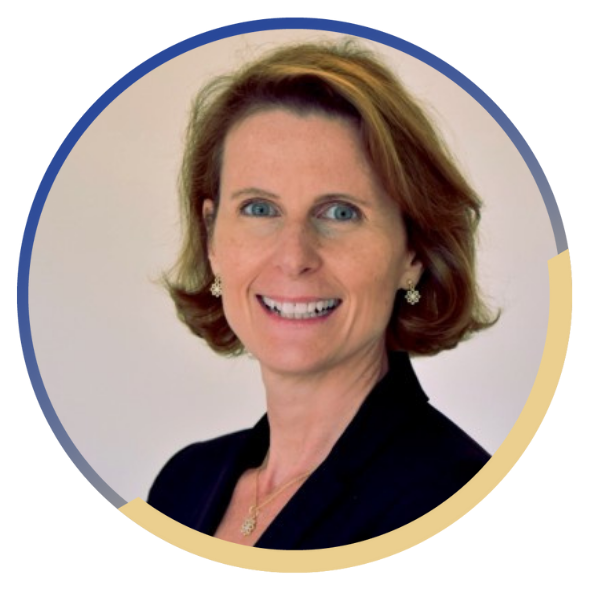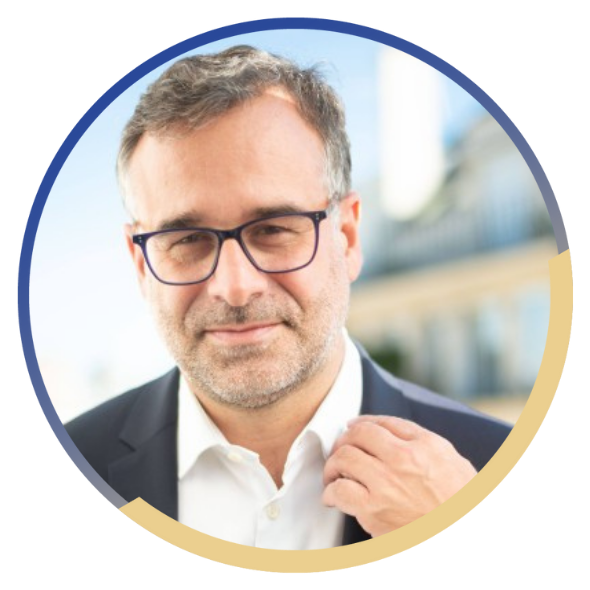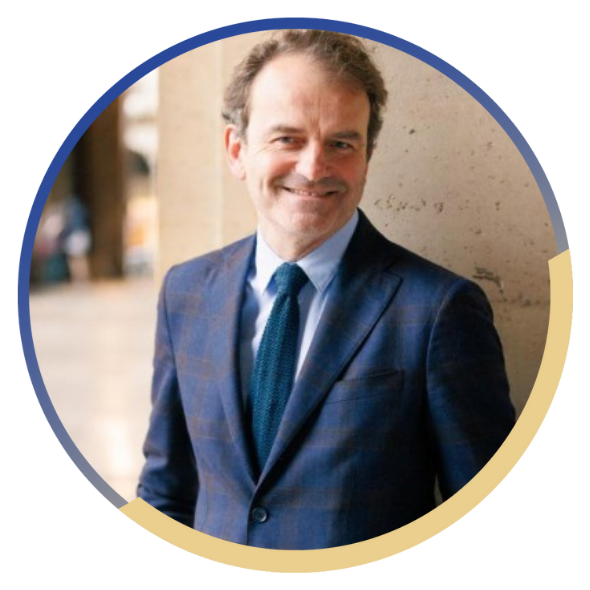 LTIIA General Assembly (members only)